Who We Are
Discover, define, prototype and design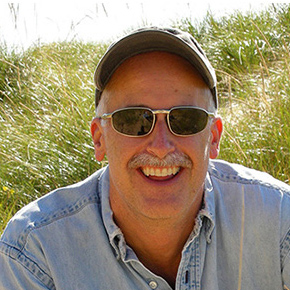 3rd Wave has been in business since 1995. I have managed, designed and developed large, complex, data-intensive projects as well as many smaller-size efforts. Whether working on larger or smaller projects, I strongly believe in design prototypes to effectively define a site's requirements. Similar agile software techniques are key during the development phases. These methodologies help to provide client satisfaction at every step of the process.
My goal is that clients view our team as a partner, not another vendor. Our business style is very straight-forward and honest ... no hidden costs or padded estimates. I think you'll find that our team's proven track record is pretty hard to beat!
Software development projects

I began a partnership with Emergent Software out of Minneapolis back in 2008. We have worked together on a number of software development projects. This partnership offers a full-fledged team of over 40 software professionals. Emergent can tackle practically any type of software development project. Regularly listed in the top custom software development companies in the Twin Cities, click below to find out more about their company.

Emergent Software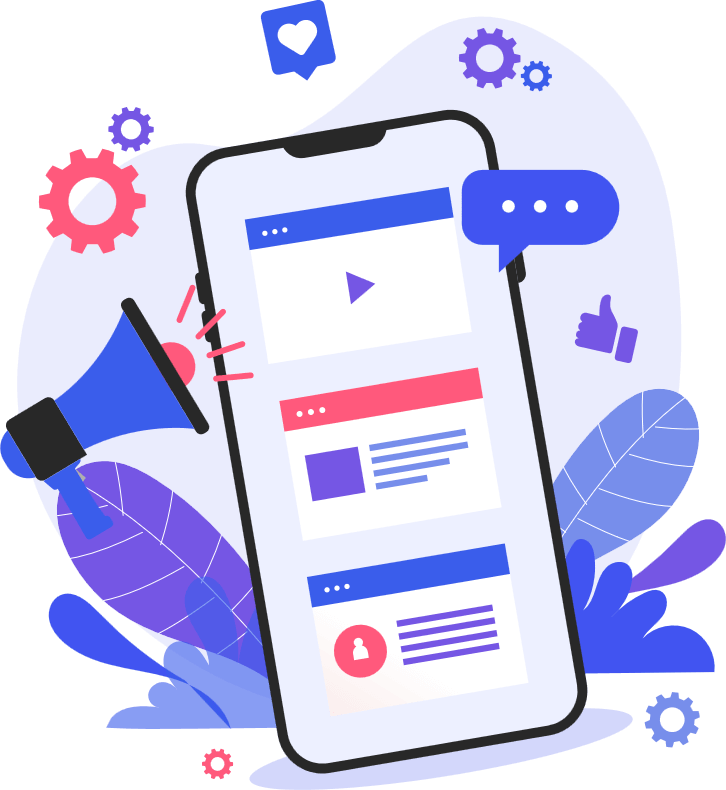 Custom Survey Applications
Business System Interfaces
3rd Wave Will Help Your Ideas Grow
Consulting / Brainstorming
Often clients know that they want a website but just don't know where to start. I can help you brainstorm, plan and define what your site is all about ... from its overall look and information content to potential data interfaces to/from your business systems. We can also work with your existing IT team or designers to help dive deeper into site architecture and data modeling requirements.
Design Prototyping is key!
A working design prototype allows you to monitor and see progress earlier in the process and realize right upfront how your new site is going to look and function. This highly collaborative process quickens the design phase and provides a more definitive result to take forward and jumpstart the development phase.
Responsive Design
I believe in a singular design approach that effectively accomodates and works across multiple devices -- smartphones, tablets, laptops or desktop computers.
A User-Centered Approach
A site's interface and overall functionality need to be tailored to the needs of the actual users of your site. Yes, a site has to look great (a good first impression is always important) -- but your intended audience will only keep coming back to use your site if it provides true value and is both intuitive and straight-forward to use.
We focus on modeling data content, how your information flows and site usability factors. Our goal is to ensure a solution where your content is clear, concise and accessible.
Solutions Focused, not Hours Focused
On every project, we try to minimize the need for custom software development by leveraging existing best-in-class tools. Our "don't reinvent the wheel" approach results in less time and cost for you! And -- you only pay for productive time.
A Client Partnership
I approach every project like this is the first of many engagements to come, where your long-term satisfaction is core to all decisions made. This focus on a client partnership means I am focused on delivering solutions versus employing tactics that will simply notch another sale. I've worked with some of my clients for over a decade. Oh, and if you ask me to do something that I can't deliver, you won't have to find out the hard way -- I'll tell you right upfront (no charge).